As an experienced manufacturer and distributor of cleaning, sanitizing and disinfecting products for your person and equipment,
we are in a unique position to assist in reducing the contamination risk of the virus. Please consider our products to help you, your facility, your staff and customers fight the spread of the Coronavirus.
Our Customers
Gyms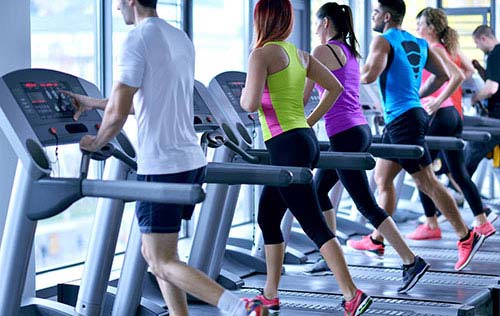 Yoga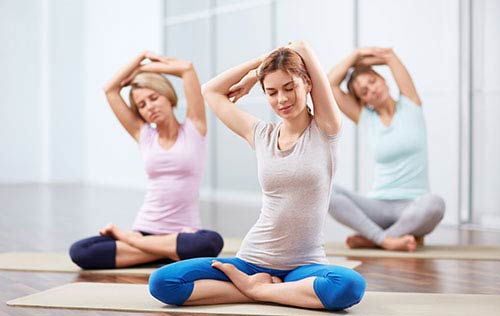 Pools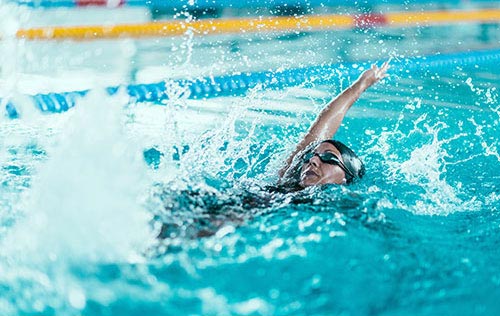 Cross Fit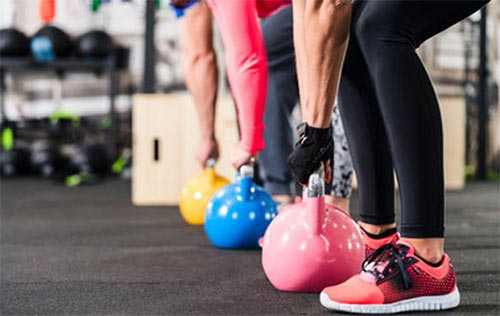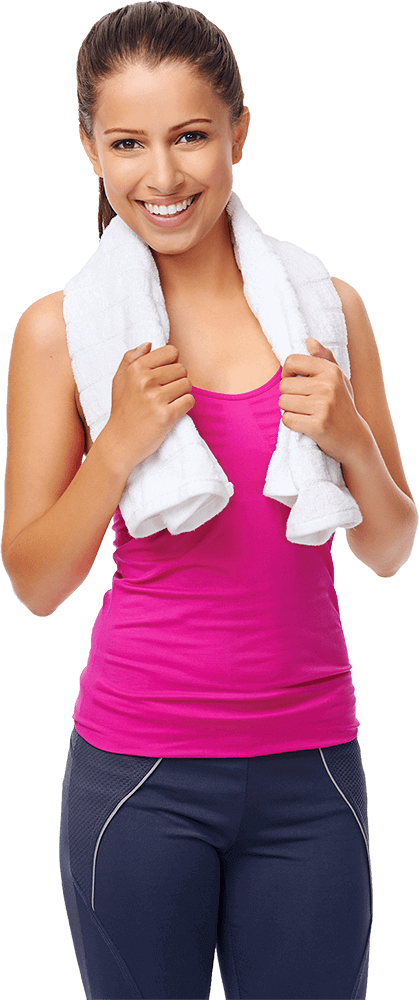 40 years experience
We were created in a collaborative spirit to ignite and foster an environment of innovation and excellence in order to support our industry and enhance the experience of those seeking a healthy lifestyle. with close to 40 years in the hospitality industry, is now looking forward to putting our years of expertise to work for you by providing high quality gym amenities.
Fastest delivery times
One-stop shop
Better customer service
A Standard of Quality You Can Trust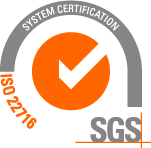 In 2019 Petra moved to a new state of the art 60,000 square ft. facility in Concord, ON. Recently after, Petra became one of the only companies in Western, Canada with a GMP certification for ISO22716. This means Petra has developed and deployed over 60 Standard Operating Procedures and 100+ checks and balances, that cover every aspect of how we manufacture products; from (up-stream) processes like quality agreements with our raw material suppliers, to (down-stream) verification processes for our carriers, all geared towards controlling and ensuring quality. What does this mean for your business? You can trust Petra will produce your products with a quality standard that your business can be confident in and your customers will enjoy.