Body Care
Your skin is your bodies biggest organ and it deserves the best. Let Petra's R&D team take care of your body care product requirements and develop the perfect solution for you, your business and your customers. Whether you're looking for a body or face wash, body or face lotion, a scrub, an oil, or you need it packaged in a plastic bottle, glass jar, dropper, or need your product it a tube, Petra has the expertise to develop and package what you're looking for.
Body Washes / Lotions
Clear, pearled, or a colour of the rainbow. Viscous or thick like a cream. Sulphate, sulphate free, paraben free or USDA organic. A face or body wash that uses exfoliates, aromatherapy or essentials oils to relax the mind and skin. A lotion for dry skin, sensitive skin, damaged skin, any kind of skin. Petra can design and build body wash that you want to sell, and your customers will love.
Body Oil / Massage Oil
Want something all-natural? Then oils are your best option. Body oils are smooth, thick and highly concentrated liquids that are usually clear in color that enhance the appearance and quality of skin. Oils can easily come in an organic format, they're free of chemicals and extracted from roots, fruits, flowers and leaves. Whether you're adding a body oil to your line of personal care products or need bulk massage oil for your business, Petra can provide the perfect solution.
Body / Face Scrubs
What is a body scrub? It's the perfect addition to your product line. It's also a skin care product whose primary function is to remove dead skin cells through exfoliation as well as cleanse the skin and increase blood circulation. Sometimes a scrub is referred to as an exfoliant, gloss or polish. There are also different kinds of scrubs to choose from, be it sugar scrub or salt scrub. Whatever you call it, and however you need it, Petra can make it for you.
Fun Facts About Skin
The thinnest skin is found on your eyelids where it is only 0.02 mm thick. The thickest skin is found on your feet where it is 1.4 mm thick.
The skin around our whole body has its own unique stretching ability. For example, the skin on your knuckles is able to stretch way more than the skin on your arms.
Your skin has 3 layers, which are the epidermis, dermis and subcutis. The epidermis is waterproof and mainly a layer of dead skin cells. The dermis is the layer of sweat glands and hair. The subcutis is the layer comprised of fat and blood vessels.
The average person's skin weighs 9 pounds and spans 21 square feet.
Every 28 days your skin completely renews itself.
Scar tissue lacks hair and sweat glands.
Every minute, your skin sheds 30,000 dead cells.
Your skin can release up to 3 gallons of sweat in hot weather!
About 50% of the dust in your home is dead skin. Dead skin is responsible for about 1 billion tons of dust in the atmosphere.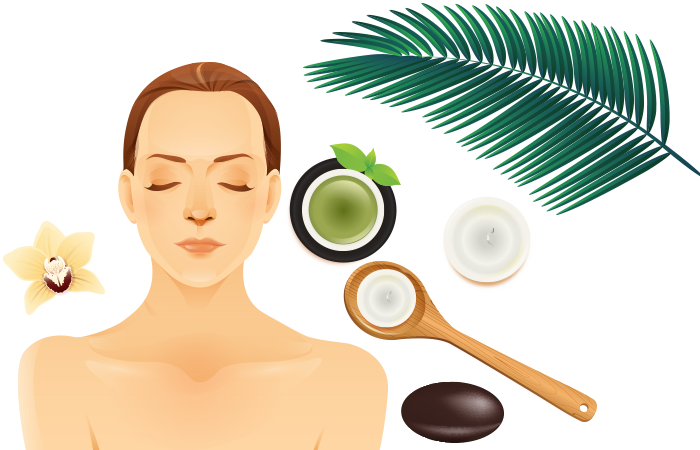 To Contact us
For more information contact us at:
vince@petrasoap.com 1-800-463-2516 ext.220 Address: 86 Moyal Court, Concord, ON, L4K4R8