Description
Description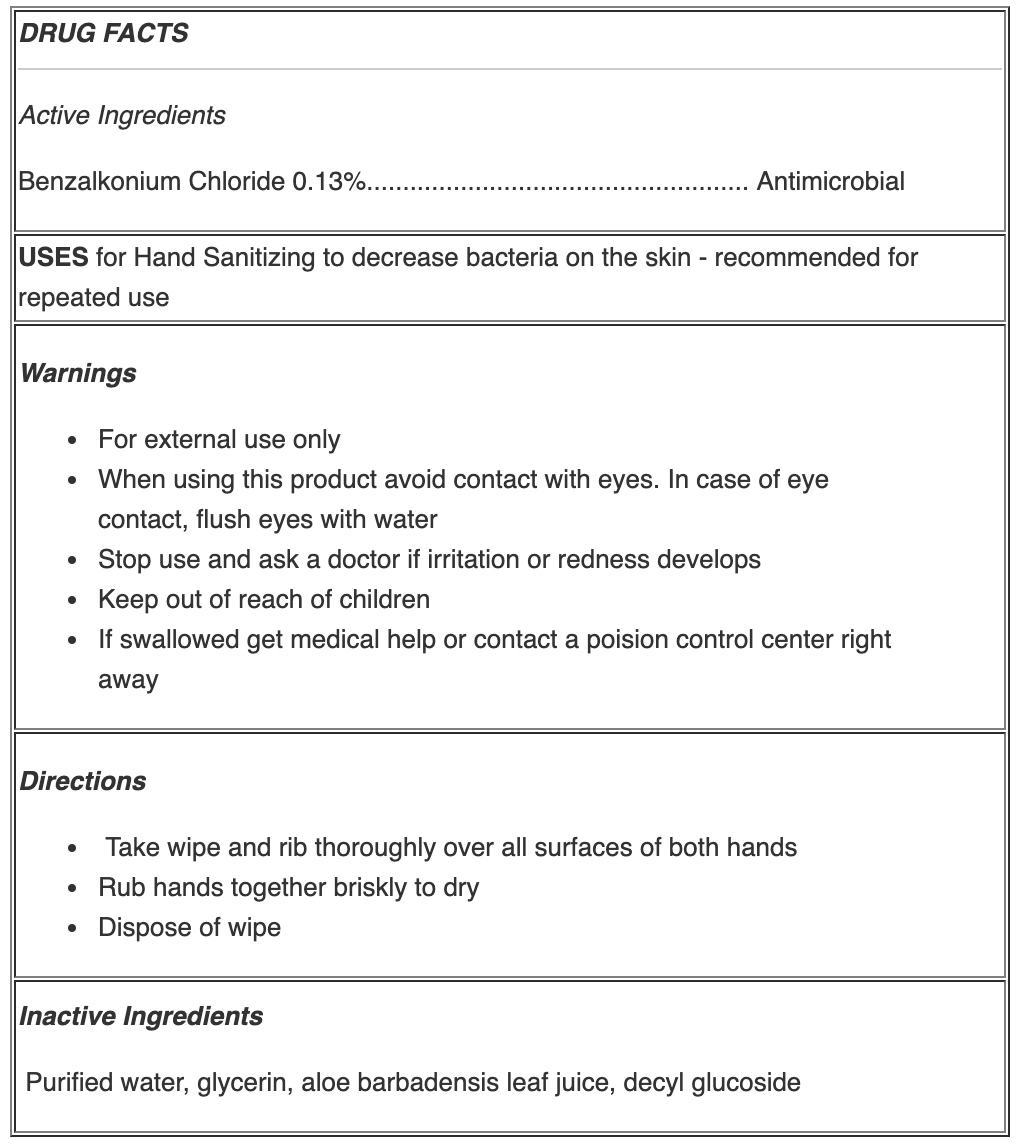 Petra Antibacterial Wipes | #1 Best Antibacterial Wipes Canada
These Petra-1 FDA Registered Antibacterial Gym Wipes won't disappoint. These antibacterial surface gym wipes are FDA registered to effectively kill bacteria and harmful micro-organisms. Club gym wipes contain 0.13% of Benzalkonium Chloride which are safe to use on skin as well as on all of your gym equipment in your clubs. Benzalkonium Chloride is an active ingredient and known to be effective in destroying (harmful) bacteria to provide antiseptic cleansing throughout your facility's. Club gym anitbacterial wipes are free of alcohol which make it perfect for wellnes centers, hospitals, healthcare centers, nursing homes, offices, cafeterias, university's, and college's. With wholesale options, Club antibacterial gym wipes are great just about anywhere !
Unbeatable Savings
Petra-1 keeps your budgets in mind with our wholesale options of 4 x 1200 anitbacterial gym wipes per roll case. Individual Gym wipes measure 5" x 8" .
The Best For Your Facility
To complement your order of bulk wipes, check out our wide selection of gym wipe dispensers here. Are you looking for our bestselling wipes dispenser to go with our bestselling, antibacterial wipes? Then, consider our Wipes Floor Dispensers now available in a Stainless Steel or Matte black finish.
Please note that Antibacterial Wipes are wetter than our other wipes and must be dispensed from either an upward facing wall mounted dispenser or a floor dispenser.
What are some of the benefits of Petrasoap ClubWipes?
Lower cost per unit

Safe to use on skin

Bestselling antibacterial Wipes

Keeps waste to a minimum

Alcohol Free
How many antibacterial wipes come in a case of CLUBwipes ?
There are 1,200 antibacterial wipes per roll

There are 4 rolls, (4800 antibacterial wipes) per case
---
Les lingettes CLUB de Petra sont des lingettes nettoyantes antiseptiques (pour la peau) qui tuent les bactéries / germes nocifs. Chaque lingette contient 0,13% de chlorure de benzalkonium qui agit comme un ingrédient actif et est connu pour être efficace pour détruire les bactéries (nocives) pour fournir un nettoyage antiseptique.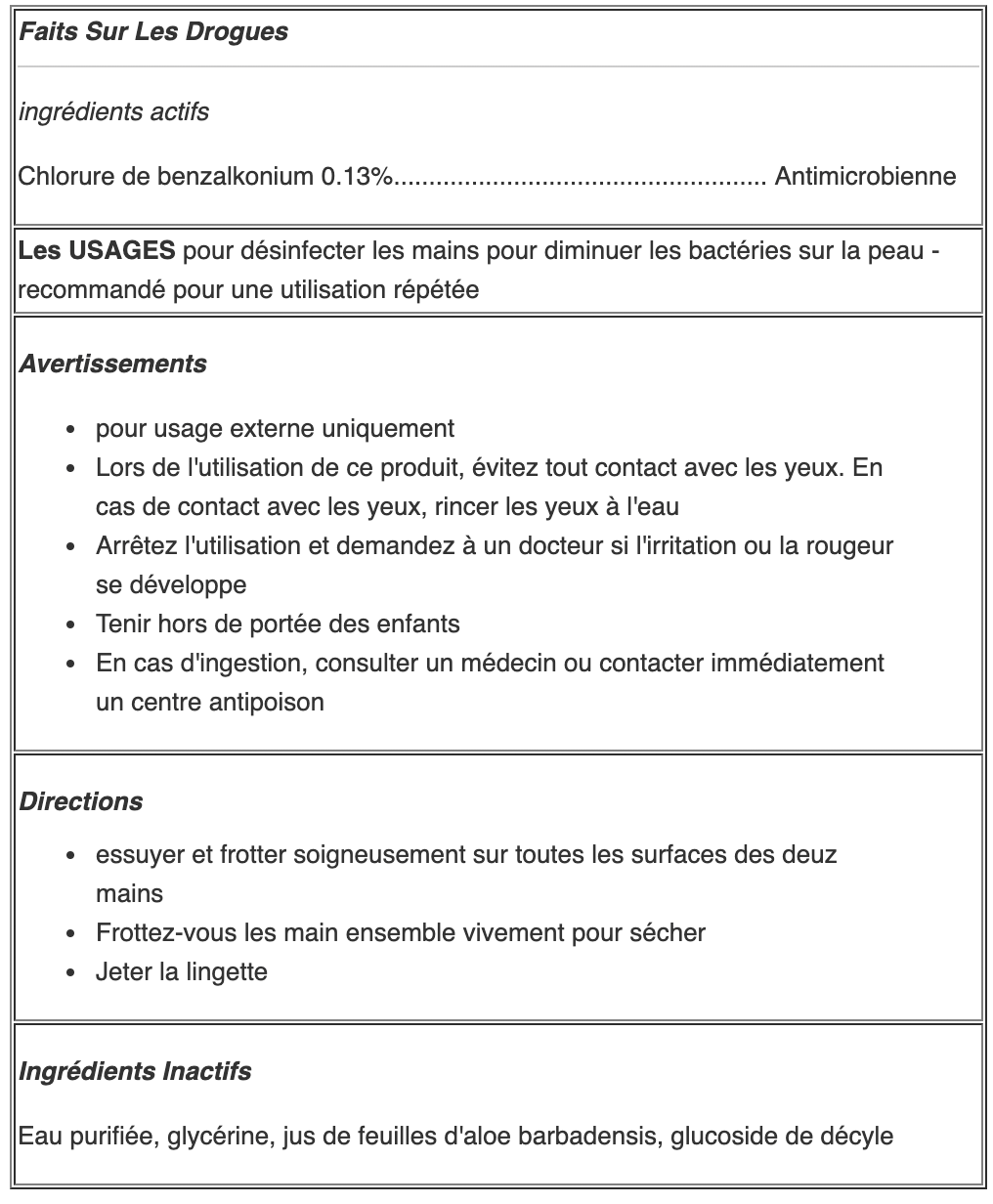 Quels sont les avantages des Petra-1 Clubwipes?
Coût unitaire inférieur
Sans danger pour la peau
Réduit les déchets au minimum
Sans alcool
Lingette antiseptique enregistrée auprès de la FDA
Specifications
Specifications
Product/Produit:

CLUBWIPES (5X8)" 1200/ROLL - 4 ROLL/CSE
Roll Count/Nombre De Rouleaux:
4
Wipe Count/Nombre De Lingettes:

4 x 1200

Roll Dimensions/Dimension du rouleau:
8x8x7.5
Wipe Dimensions/dimension du lingette:

5x8

Active Ingredients/Ingrédients actifs:

Water, Benzalkonium Chloride, Aloe Barbadenis Leaf Exrtract, Fragrance, Glycerin, Decyl Glucoside

Eau, chlorure de benzalkonium, extrait de feuille d'aloès barbadenis, parfum, glycérine, glucoside décylique

Shipping Weight/poids d'expédition:
25lbs